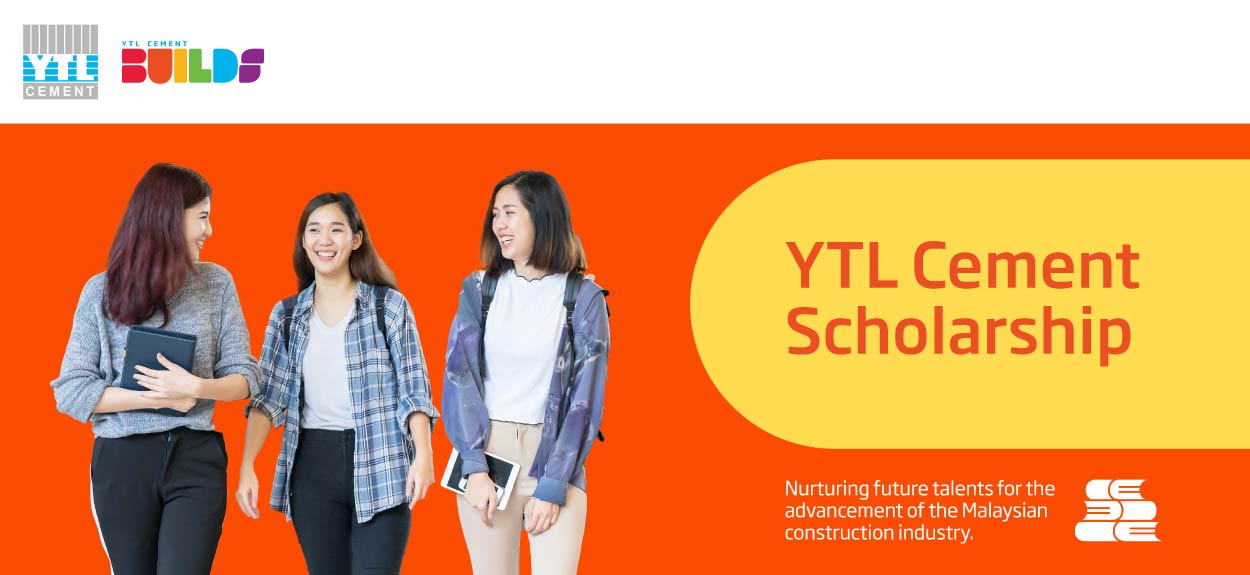 About the YTL Cement Scholarship
The YTL Cement Scholarship offers students pursuing a degree in local universities the opportunity to explore their potential and shape their future in the field of engineering.
The scholarship is offered through YTL Cement's CSR arm, BUILDS, and extends our commitment in capacity building by nurturing future talents to support the advancement of the Malaysian construction industry.
---
Eligibility
Malaysian Citizen
Minimum CGPA 3.50 in STPM or equivalent in Matriculation
A record of active participation in extracurricular activities is an added advantage
Have obtained admission into a local university for full-time degree courses
Those currently pursuing a Bachelor's Degree with a minimum CGPA of 3.5 are welcomed to apply
Courses
Bachelor of Engineering in Mechanical
Bachelor of Engineering in Electrical/Electronics
Bachelor of Engineering in Chemical
Bachelor of Engineering in Civil and Structural
Application Overview
The YTL Cement Scholarship application period is open from 25 July 2022 to 15 August 2022
Only shortlisted applicants will be notified to progress to the next steps of application
Interested applicants can download the YTL Cement Scholarship application form below
DOWNLOAD FORM
Application Process
Step 1: Complete the YTL Cement Scholarship Application Form
Download and fill in the YTL Cement Scholarship Application form. Candidates are required to email the completed form and necessary documents to scholarship@ytlcement.com.my by 15 August 2022.
Step 2: Submit Video Introduction
Shortlisted candidates will receive an email notifying that they have been shortlisted for the YTL Cement Scholarship. Candidates will receive instruction to submit a 1-minute video recording answering three questions about themselves.
Step 3: Final Interview
Candidates who have been shortlisted after STEP 2 will receive an invitation for a final interview with the YTL Cement Scholarship selection committee at Menara YTL, Kuala Lumpur.
Meet our scholars
Find out what it is like to be a YTL Cement Scholarship recipient from our previous scholars who are now employee of YTL Cement.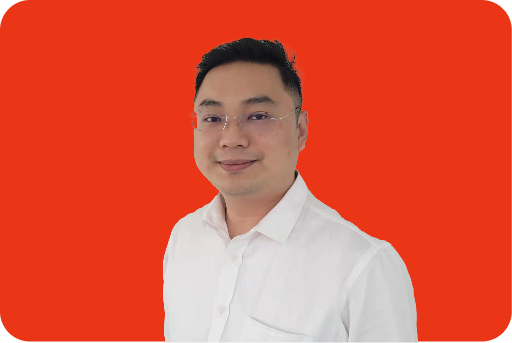 Low Tau Jian
"The YTL Cement Scholarship helps students from lower-medium income families reduce their financial burdens, and provides a career path to develop them into young leaders." – Ir. Ts. Low Tau Jian (Billy), General Manager, YTL Cement Shared Services.
Chan Sai Mun
"Over the years I have gained much exposure and experience in technical and project management. I've planned and executed projects related to plant expansion and upgrading throughout Malaysia and Singapore." – Chan Sai Mun, Deputy Technical Manager, Fico-YTL, Vietnam.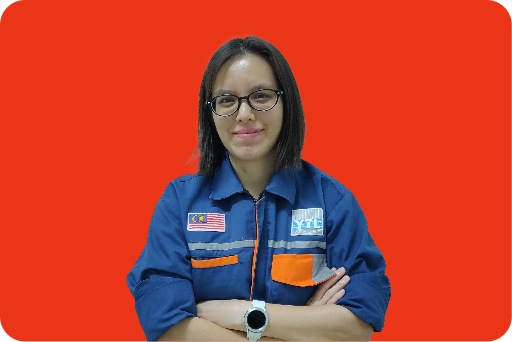 Estina Yap Shiau Yih
"The practical training provided under this scholarship during our semester breaks gave me first-hand experience and eased my transition to a full-fledged engineer with YTL Cement." – Estina Yap Shiau Yih, Assistant Manager – Electrical, YTL Cement Shared Services Sdn. Bhd.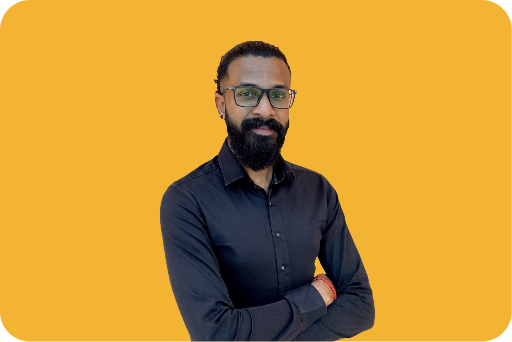 Kugaanesan Periyasamy
"The YTL Cement scholarship helped realise my academic and career goals and improve my performance by removing my financial barriers and concerns. I was able to dedicate more time to study, gain knowledge and secure better grades." – Kugaanesan Periyasamy, Assistant Senior Engineer, YTL Cement Shared Services Sdn Bhd.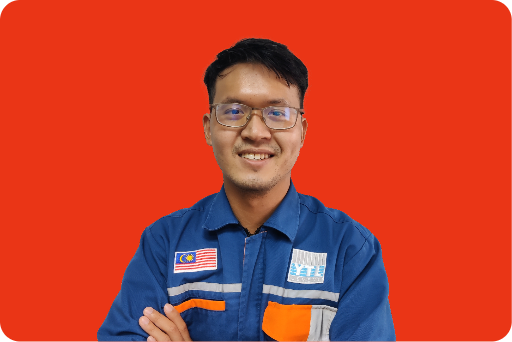 Lee Foo Kit
"After completing my studies, I joined YTL Cement's Technical Department where I have been given the opportunities to join and lead various projects." – Lee Foo Kit, Mechanical Engineer, YTL Cement Shared Services Sdn Bhd.
Ng Wai Lun
"As part of my development, I was sent to an operating plant in China for a two-month training stint. It was an eye-opening experience for a young graduate like me to gain both international and cross-cultural exposure." – Ng Wai Lun, Senior Manager (Plant), Green Enable Technologies Sdn Bhd.
Apply For The
Scholarship Now!