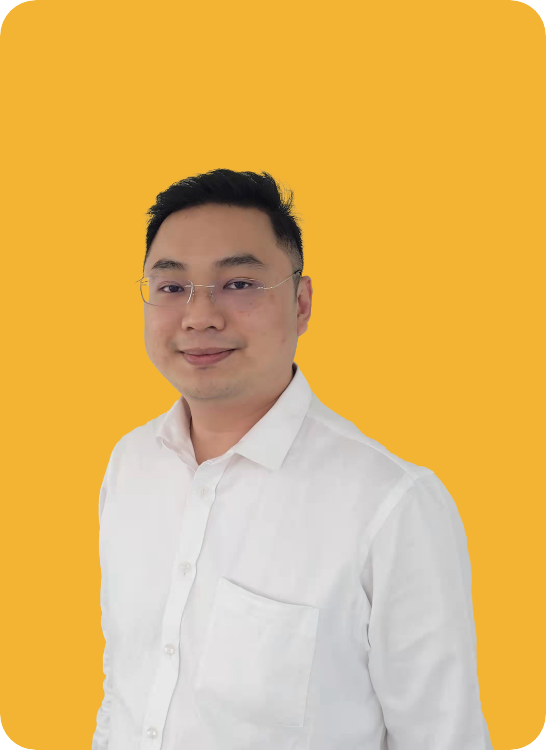 Ir. Ts. Low Tau Jian (Billy)
General Manager, YTL Cement Shared Services
I was offered several scholarships after my acceptance into University of Malaya for Electrical Engineering. I decided on YTL Cement's Scholarship because of their work environment, comprehensive engineering knowledge, and vast experience.
After completing my studies in 2012, I joined YTL Cement and was assigned to a project to build of a Waste Heat Recovery Power Plant inside a cement plant. We successfully built and commissioned the power plant in 2015 which included Civil, Mechanical, Electrical, Electronic, Automation, and Chemical. This project provided me with the full range of engineering knowledge and experience.
I was then given the opportunity to participate in a similar project for our China Plant. With support from management, I later obtained the Professional Engineer certification in Electrical Engineering in 2019 and a Technologist Specialist certification in Green Technology Field in 2021.
Lee Foo Kit
Mechanical Engineer, YTL Cement Shared Services Sdn. Bhd.
I received the YTL Cement Scholarship while pursuing an engineering degree at University of Malaya. The scholarship provided me with opportunities to participate in various scholarship training programmes organised by YTL Foundation which allowed me to learn about the subsidiaries of YTL Group while networking with other scholars. The internship programme during the semester break prepared me well to enter the organisation as an engineer when I graduated.
After completing my studies, I joined YTL Cement's Technical department. I was given the opportunity to join and lead various projects: I have been involved in the upgrading and improvement of equipment for YTL Cement's plants in Malaysia. In my 3-year career as a Mechanical Engineer in this department, I have hands-on and technical experience from people of various backgrounds and experience. I am glad to have joined a department which allows me to grow with the support of dedicated colleagues.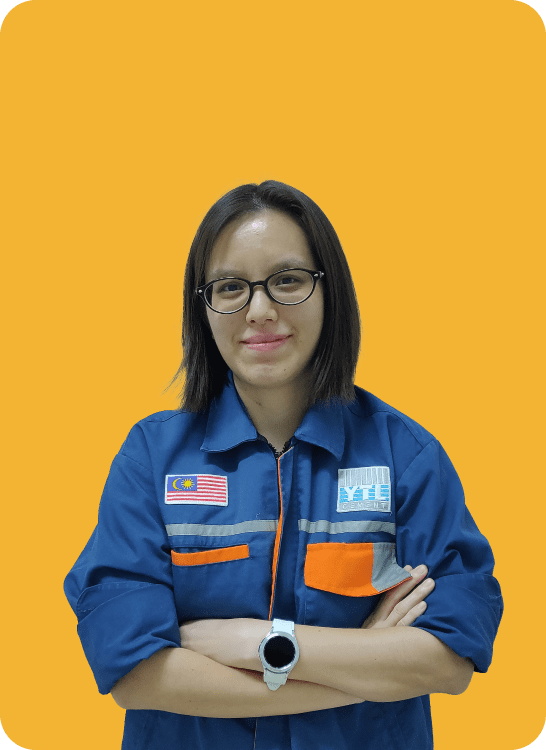 Estina Yap Shiau Yih
Assistant Manager – Electrical, YTL Cement Shared Services Sdn. Bhd.
With the YTL Cement scholarship, I was given the opportunity to kick-start my career upon graduating. The practical training provided under this scholarship during our semester breaks gave me first-hand experience and eased the transition into being a full-fledged engineer with YTL Cement. With YTL Cement as market leader, this scholarship has provided me with a clear career path and job stability.
One of my most memorable career highlights was when I successfully upgraded and commissioned a new control system for our cement plant. This project took 2 years to complete and helped me strengthen my technical knowledge and soft skills.
Being part of the electrical team in the technical department consisting of knowledgeable and hardworking colleagues has made working in YTL Cement more enjoyable as we strive together to make a project successful.
Kugaanesan Periyasamy
Assistant Senior Engineer, YTL Cement Shared Services Sdn. Bhd.
The YTL Cement scholarship helped realise my academic and career goals and improve my performance by removing my financial barriers and concerns. I was able to dedicate more time to study, gain knowledge and secure better grades. The onsite training at semester breaks familiarised me with the cement industry. Being a YTL Cement scholar gives me a great career advantage because a YTL scholarship is prestigious.
When I started with YTL Cement, I chose to be in Condition Based Monitoring (CBM) team. I was part of the commissioning team for YTL Cement Myanmar's grinding plant project in 2019. I completed my ISO Category I Vibration Certification under MOBIUS Institute Board of Certification in the year of 2020. Besides that, I'm currently learning and practising Kiln Ovality and Gear Runout measurements.
Working at YTL Cement has raised my performance level. I have problem-solving, presentation and reporting skills. I have great opportunity to progress my career where I can continuously gain new knowledge and improve my competencies.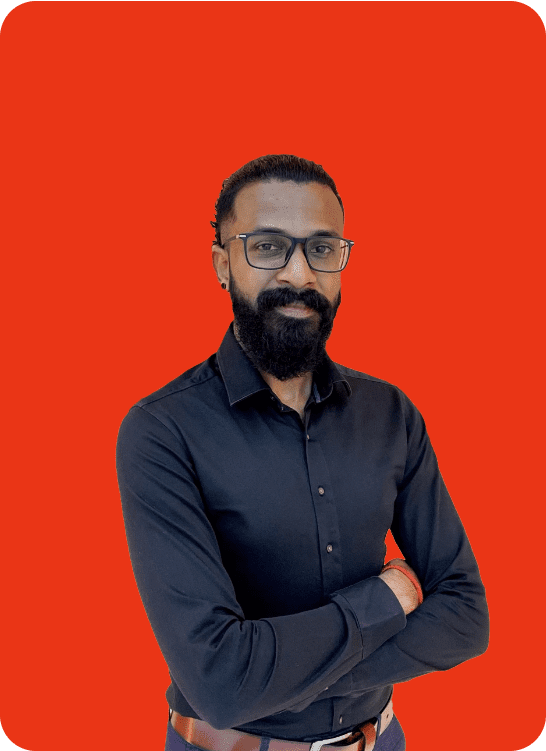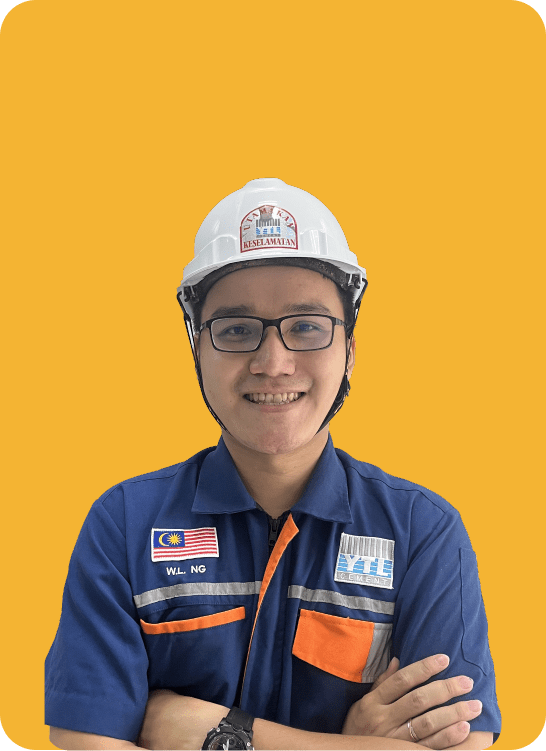 Ng Wai Lun
Senior Manager (Plant), Green Enable Technologies Sdn Bhd
YTL Cement Scholarship paid for my tuition fee, living expenses and other necessities. Coming from a financially challenged family, this scholarship meant a lot to my family.
Being a YTL Cement scholar, I was provided with opportunities to gain valuable exposure in the industry during each long semester break. The industrial trainings, though short, has laid the foundation for my career as an engineer.
Upon graduation, I joined the company as a Mechanical Engineer on the first Waste Heat Recovery (WHR) power generation plant in the Malaysian cement industry. I was sent to an operating plant in China for a two-month training stint. It was an eye-opening experience for a young graduate like me to gain both international and cross-cultural exposure.
The mentor program at the early stage of my career help me gain multi-faceted exposure in, particularly on-site experience at the construction site and managing a multi-million project. Many of the scholars are in managerial roles within the group.
Chan Sai Mun
Deputy Technical Manager, Fico-YTL (Vietnam)
Upon graduation, I joined the Technical Department in HQ, which plays a key role in executing plant upgrading and expansion projects and provides technical support on the plant operations. This role was challenging yet interesting as the scope is end-to-end from planning to execution and commissioning.
Over the years I have gained much exposure and experience in technical and project management. I've planned and executed projects related to plant expansion and upgrading throughout Malaysia and Singapore. I'm currently based in Vietnam to drive the group's plant expansion projects, in line with the YTL Cement's aspiration to expand regionally.