Restoring white, sandy Cunang Beach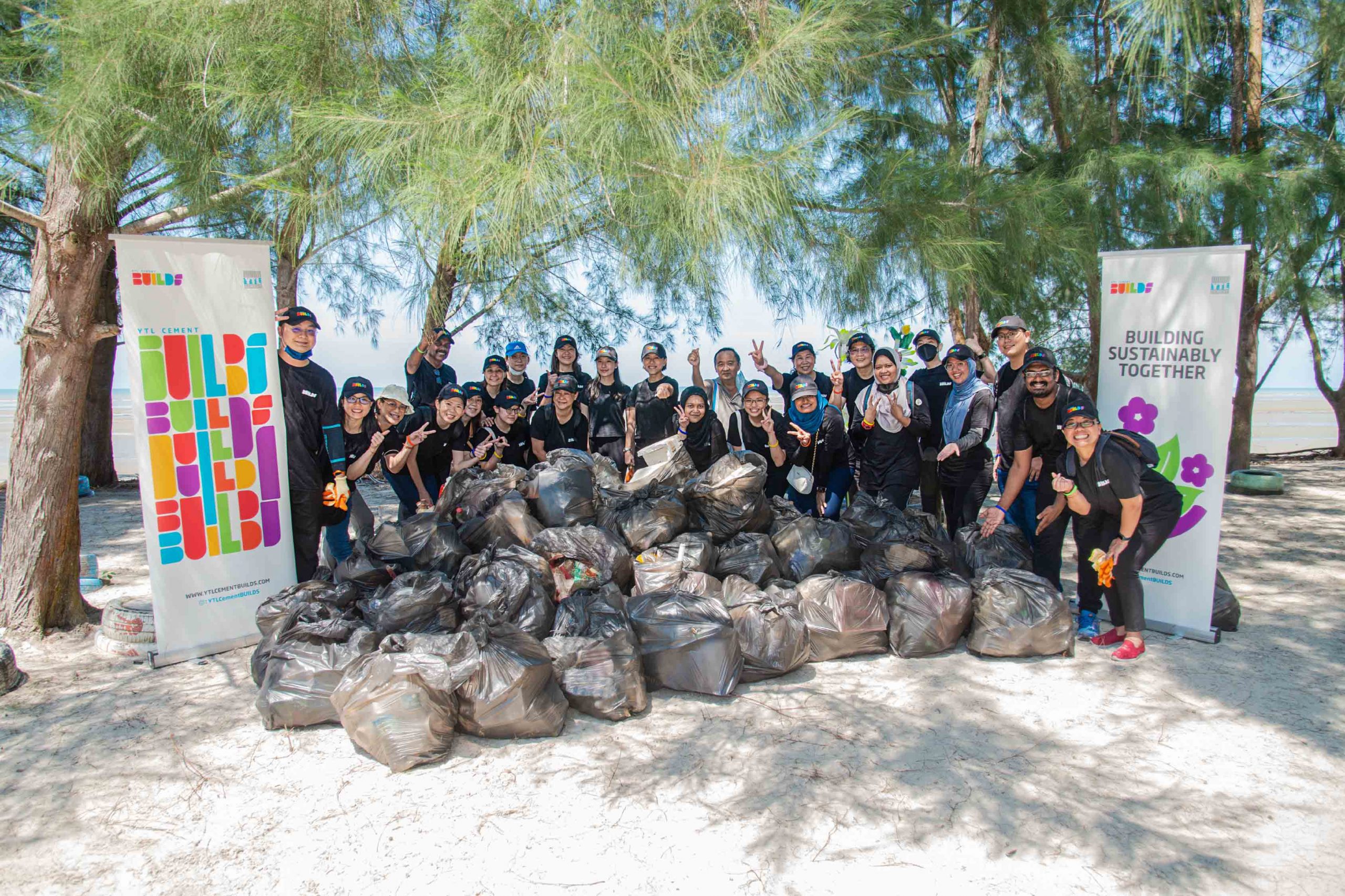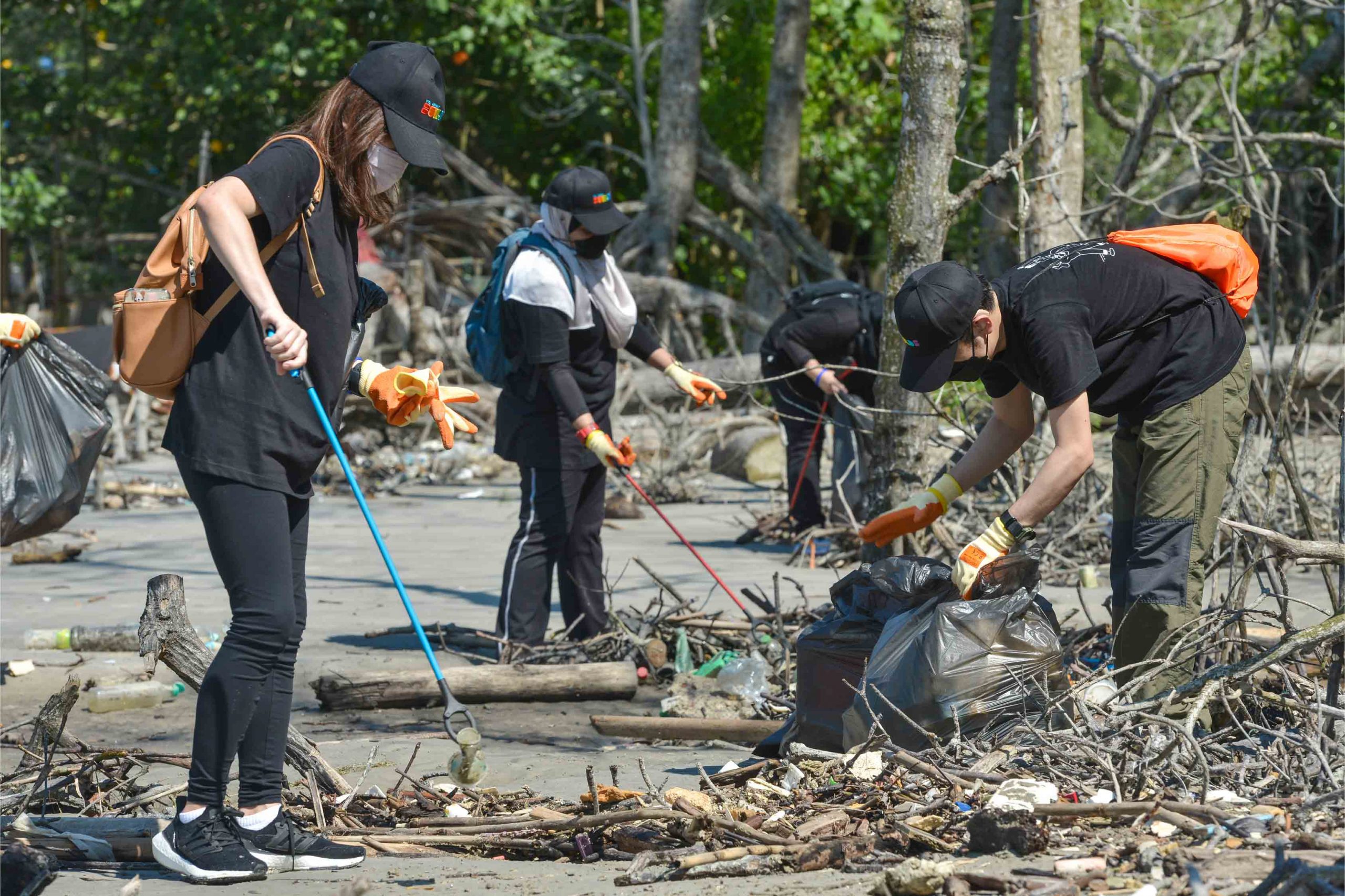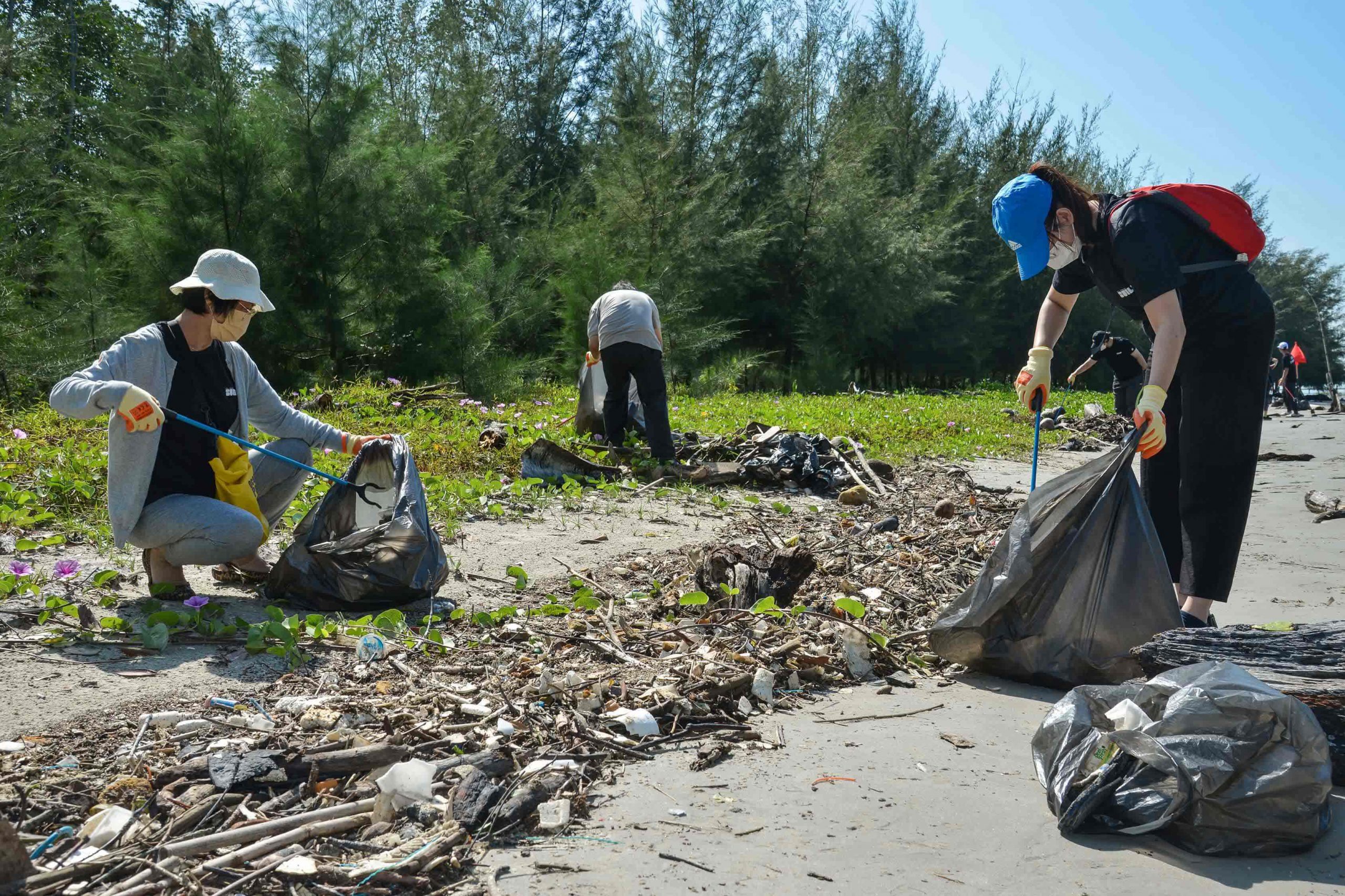 After the successful first cleanup event in June 2022, BUILDS organised yet another gotong-royong activity on 13 August 2022. This time, volunteers went to Pantai Cunang, a charming beach nestled in Tanjung Sepat that is known for its white sand.
30 volunteers from various departments within YTL Cement arrived at Pantai Cunang early that Saturday morning for a briefing before dispersing in groups to clear up rubbish that was strewn across the beach. Each group were given the task to collect as much rubbish as they could and, to foster friendly competition, the team that weighs in with the most rubbish wins.
In total, the volunteers amassed nearly 500kgs of rubbish in just under 1.5 hours with the winning team collecting an incredible 132.6kg of waste. The collected rubbish was then handed over to Thrashcycle, a recyclable waste collector and waste management company.
The event ended at a high, with laughter that resounded from volunteers who were mingling while having lunch on the beach.