Recycling Open Day, Wisma YTL Cement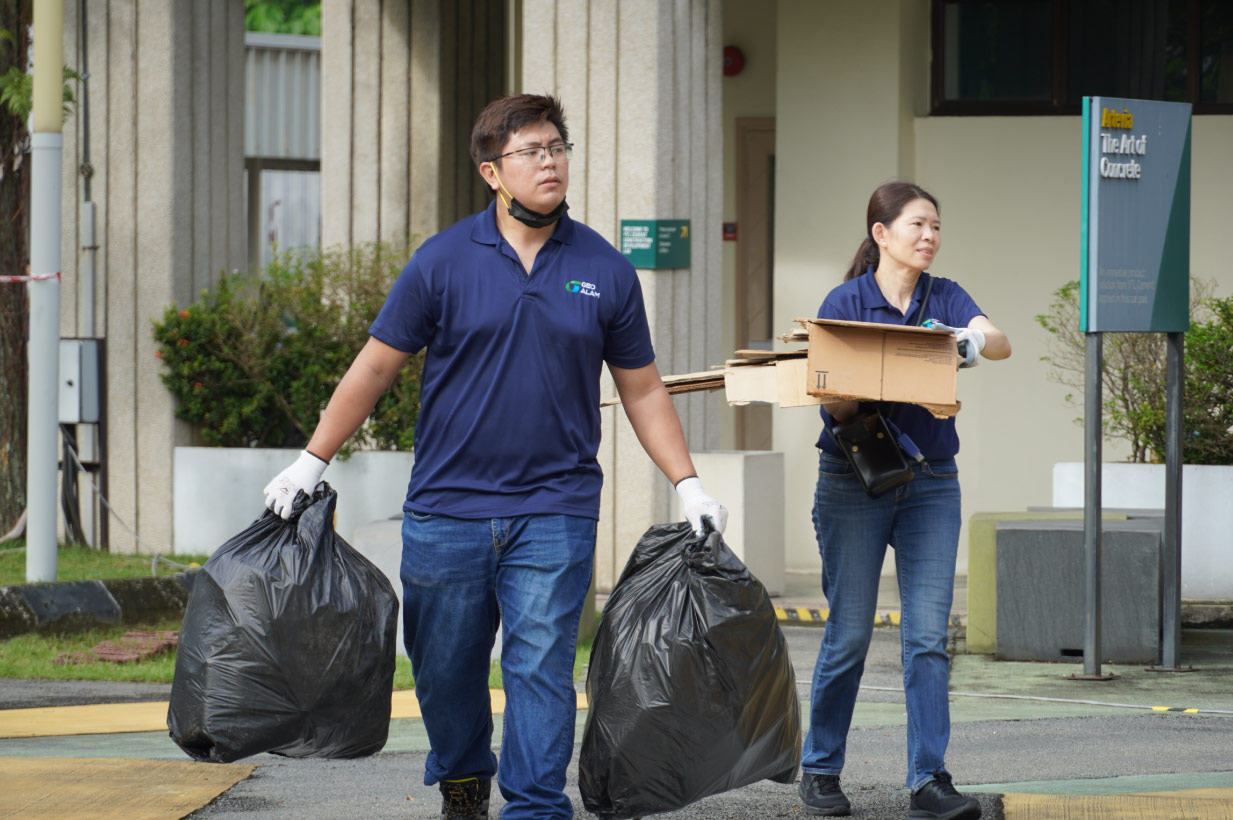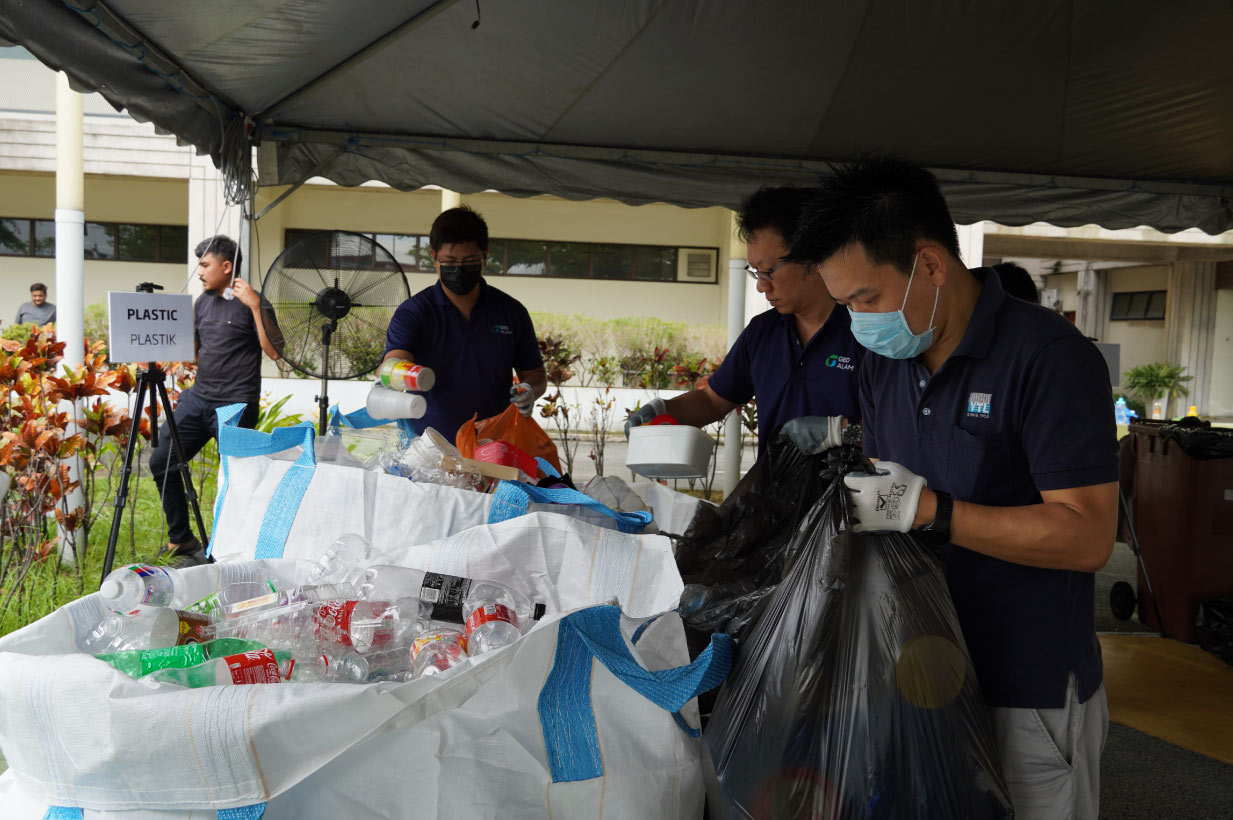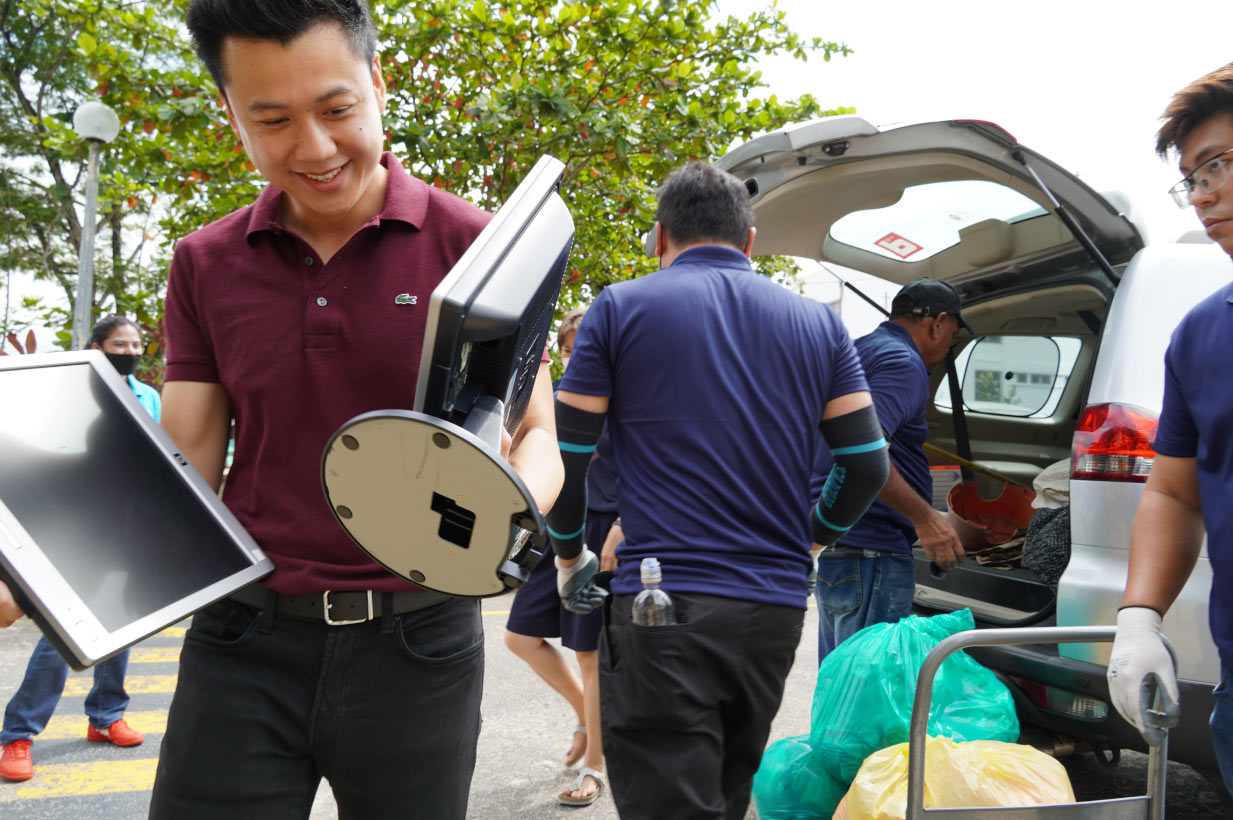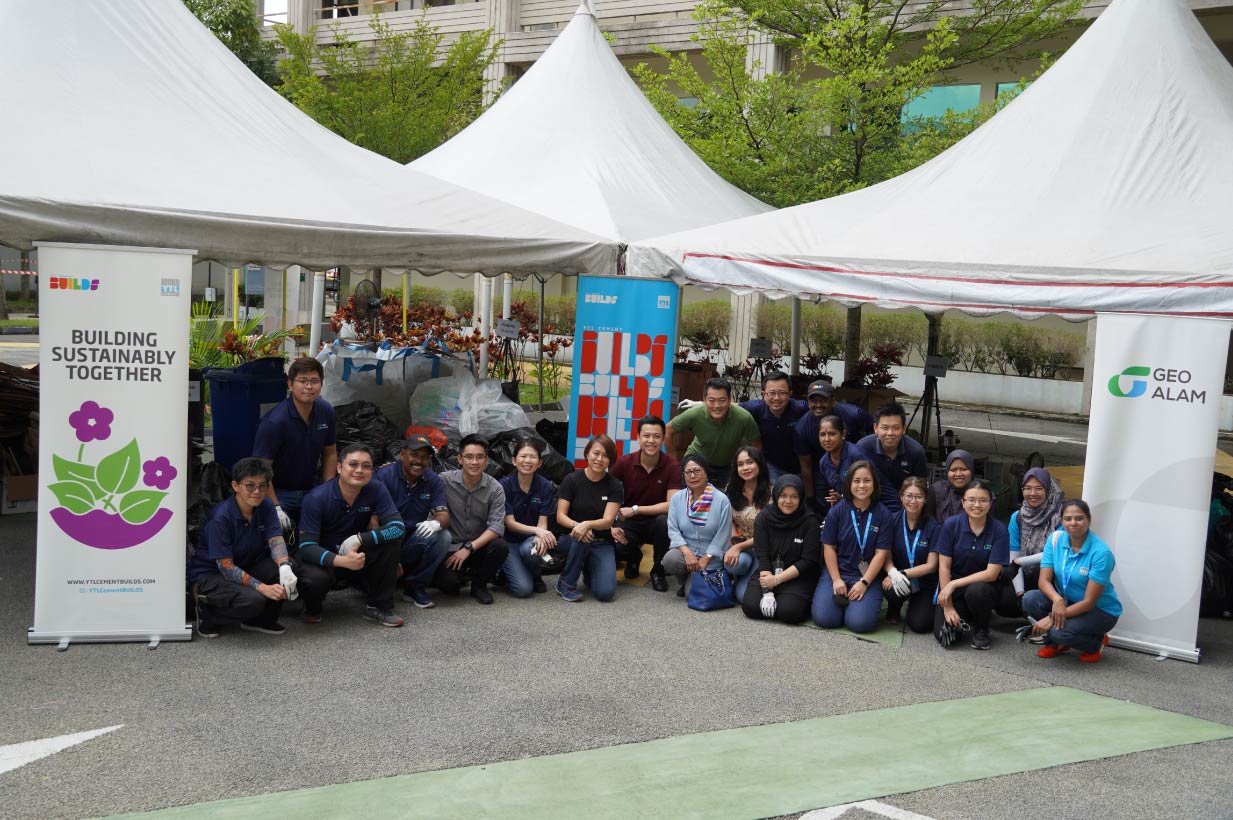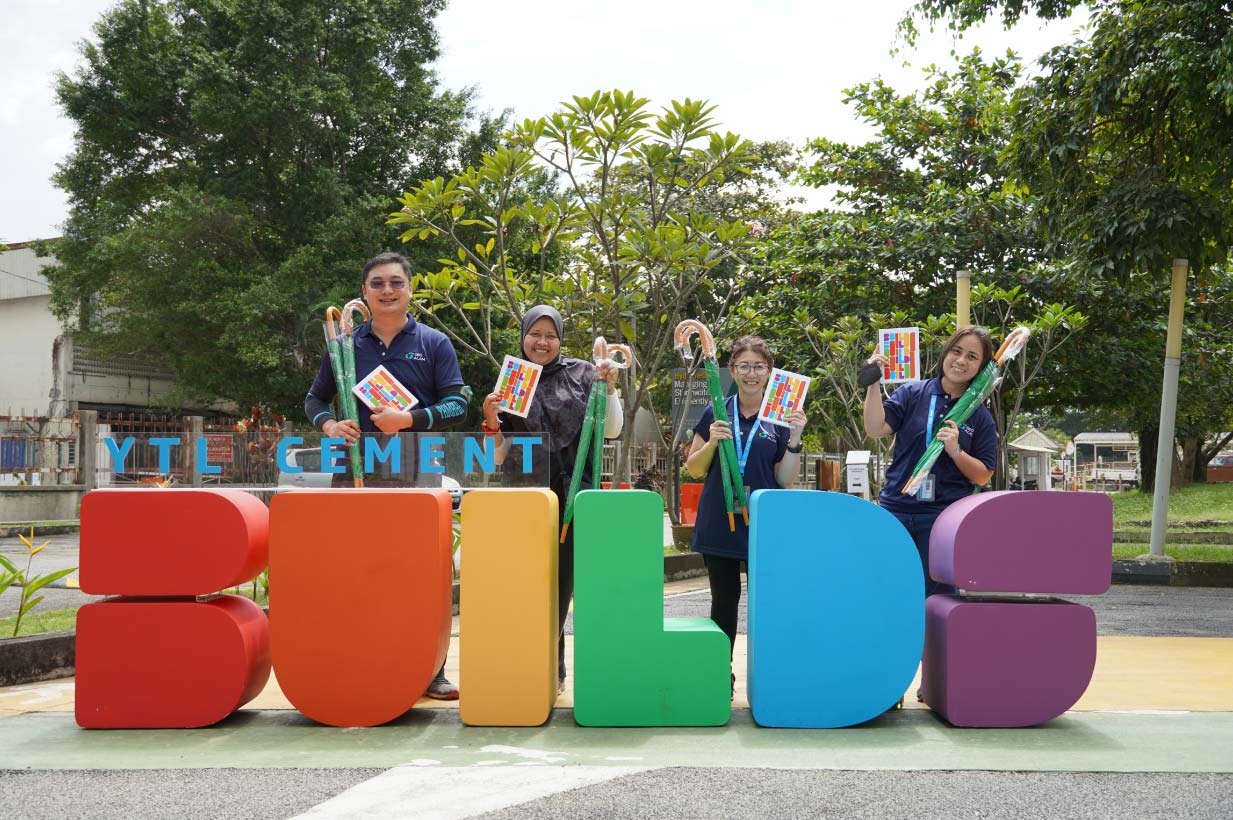 On 17 December 2022, we held our first Recycling Open Day at Wisma YTL Cement. This initiative was co-organised by Geo Alam Environmental and YTL Hotels in collaboration with BUILDS to encourage sustainable waste management practices.
From the wee hours of the morning, employees from various YTL companies and their families stopped by Wisma YTL Cement's recycling booths to drop off their recyclables; some of them arrived in cars that were completely laden with recyclables. In return, the contributors received free ice cream and umbrellas.
By the end of the event, we collected more than 2,400 kg of recyclable items, including paper, plastic, metal, e-waste, and textiles – all thanks to the generous donations made by our employees and the work put in by our team of volunteers.
This initiative exemplifies our work in one of our four sustainability pillars – 'Helping Malaysia Build Greener' – and helps reduce pressure on our environment by giving recyclables a second life.
Through our initiative, we have reduced the need for raw materials to be extracted and processed from virgin sources, saving 4,870 kWh of energy – enough to power a typical Malaysian household for a year, 2.3 million litres of water – enough to fill an Olympic-size swimming pool, and preventing the emission of roughly 2,000 kg of CO2 into the atmosphere. The natural resources conserved through this initiative are also equivalent to approximately 8 trees, 3 barrels of petroleum oil, 247 kg of iron ore, 70 kg of bauxite, and 11 m3 of landfill space.
All proceeds collected from the sale of recyclables items will be donated to the Kloth Woman Up programme, which aims to empower and support the livelihoods of women, especially those from marginalised communities. Through this initiative, employees and family members have not only helped reduce waste sent to landfills, but supported our investment to the community, which is aligned with our 'Building Capacity and the Community' Sustainability Pillar.