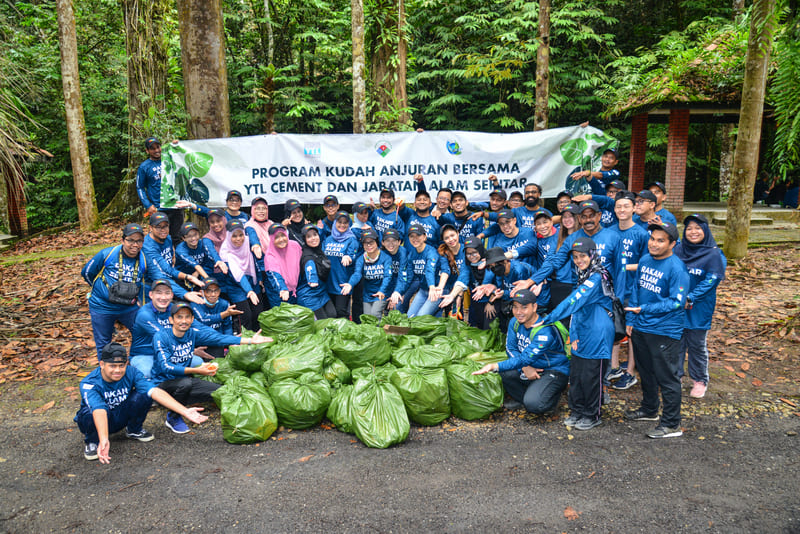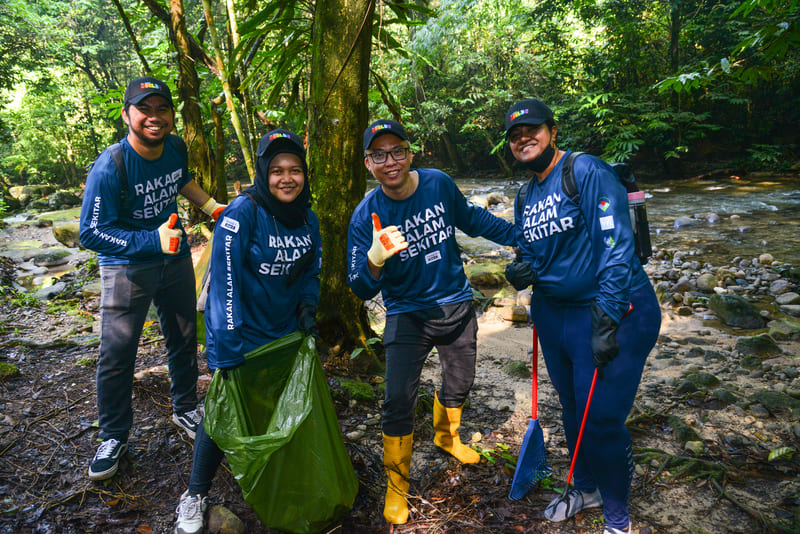 In conjunction with World Environment Day 2022, we organised a park clean-up in collaboration with the Department of Environment (DOE) via Rakan Alam Sekitar at Chongkak Park & Resort on 25 June 2022. The clean-up aimed to raise environmental awareness and action among YTL Cement and DOE employees.
A total of 60 volunteers participated in the clean-up and successfully collected more than 200kg of waste and recyclables. In addition to the clean-up, BUILDS also donated rubbish bins to Tourism Selangor to be placed at the park.
Let us all take care of our environment by keeping it clean so that the ecosystem can stay healthy for a better, lasting future.