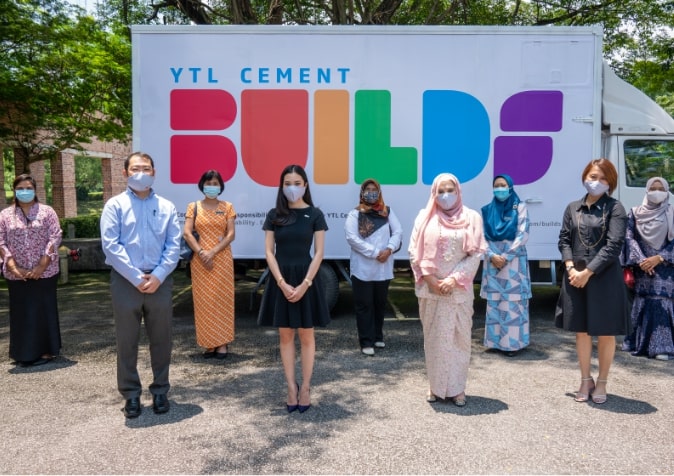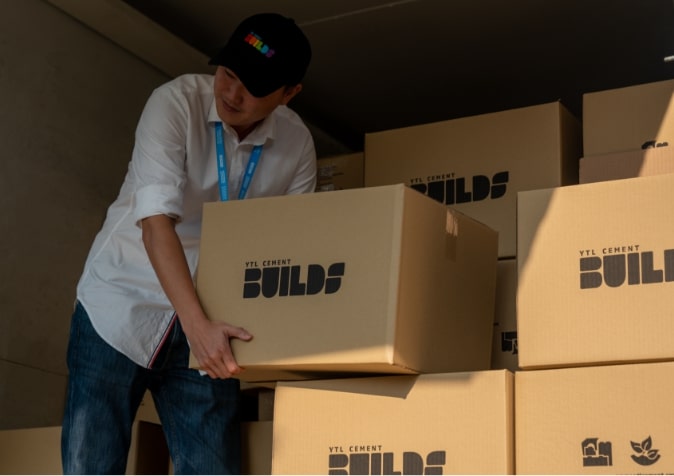 Covid-19 Care Kit initiative
In response to the COVID-19 pandemic, the BUILDS COVID-19 Care Kit Initiative has distributed 7,000 COVID-19 Care Kits and donated essential cleaning equipment to students and teachers from 24 schools across Peninsula Malaysia.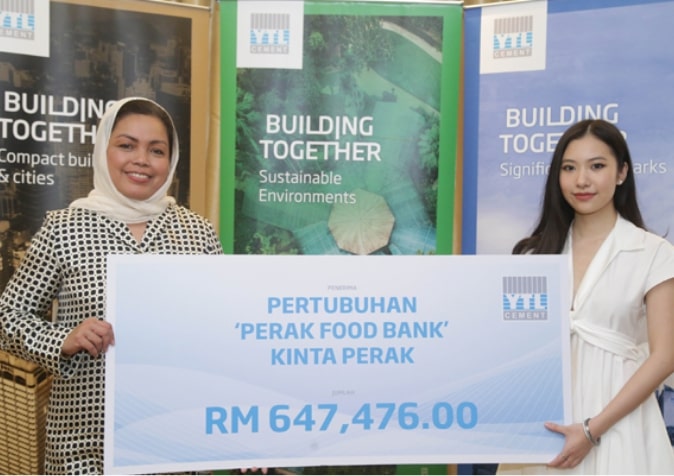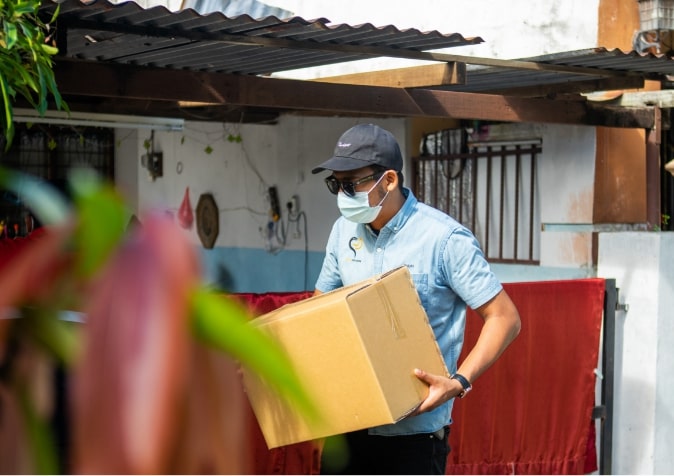 Perak Food Bank donation
BUILDS has contributed approximately RM650,000 to Pertubuhan 'Perak Food Bank' Kinta Perak, the brainchild of Yang Berbahagia Datin Seri Dr. Nomee Ashikin binti Dato' Mohammed Radzi, to provide food security for the people of the state.
Perak Food Bank was established in aid of those facing the challenges of limited access to food within the state. With this initiative, Perak Food Bank aims to reduce food wastage by channelling surplus food and produce from hypermarkets and supermarkets towards targeted groups and individuals. To date, Perak Food Bank has conducted 42 food distribution initiatives which has impacted 362 families.