BUILDS Celebrates Hari Alam Sekitar Negara 2022 In Sahom Valley, Kampar, Perak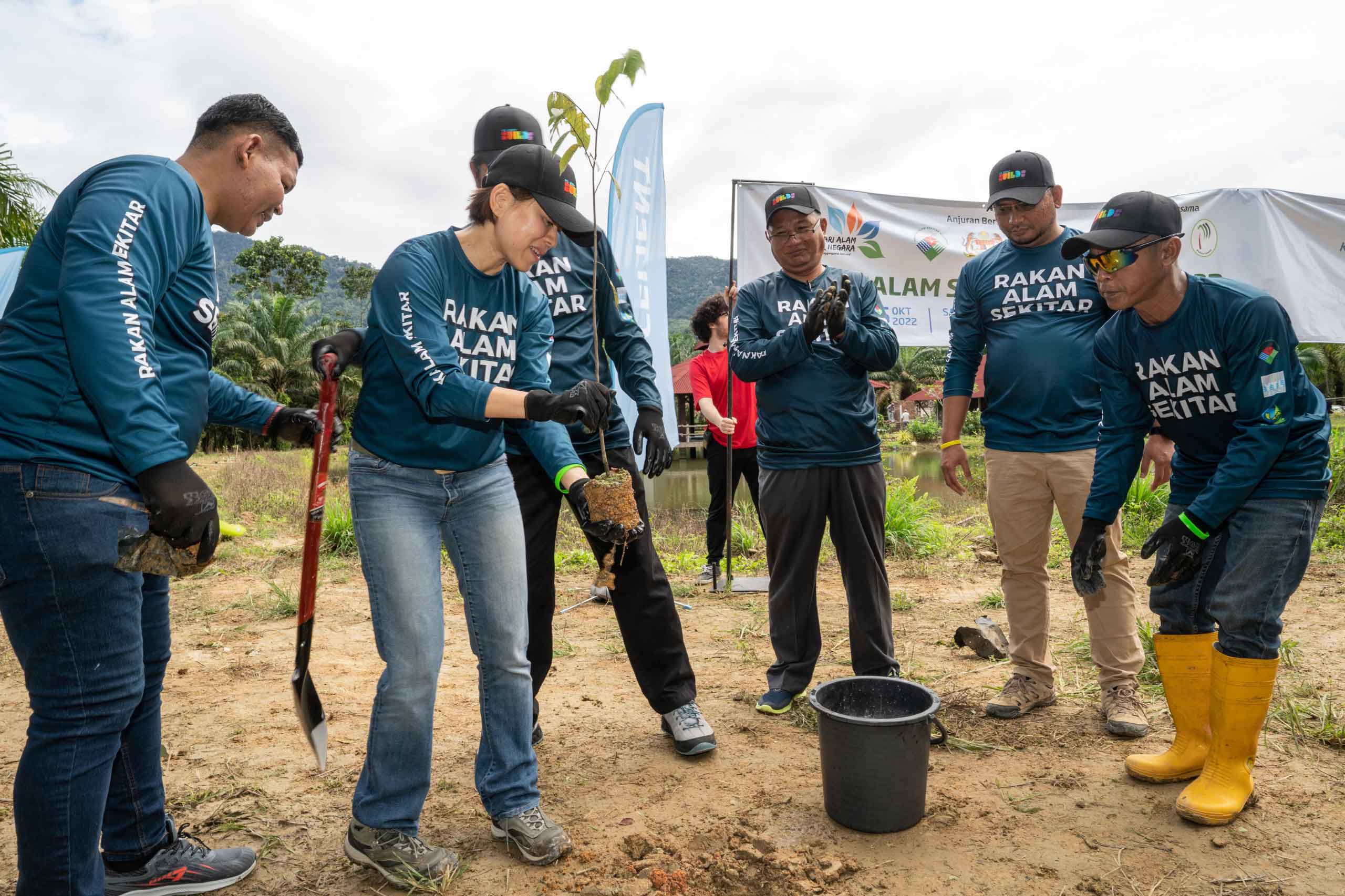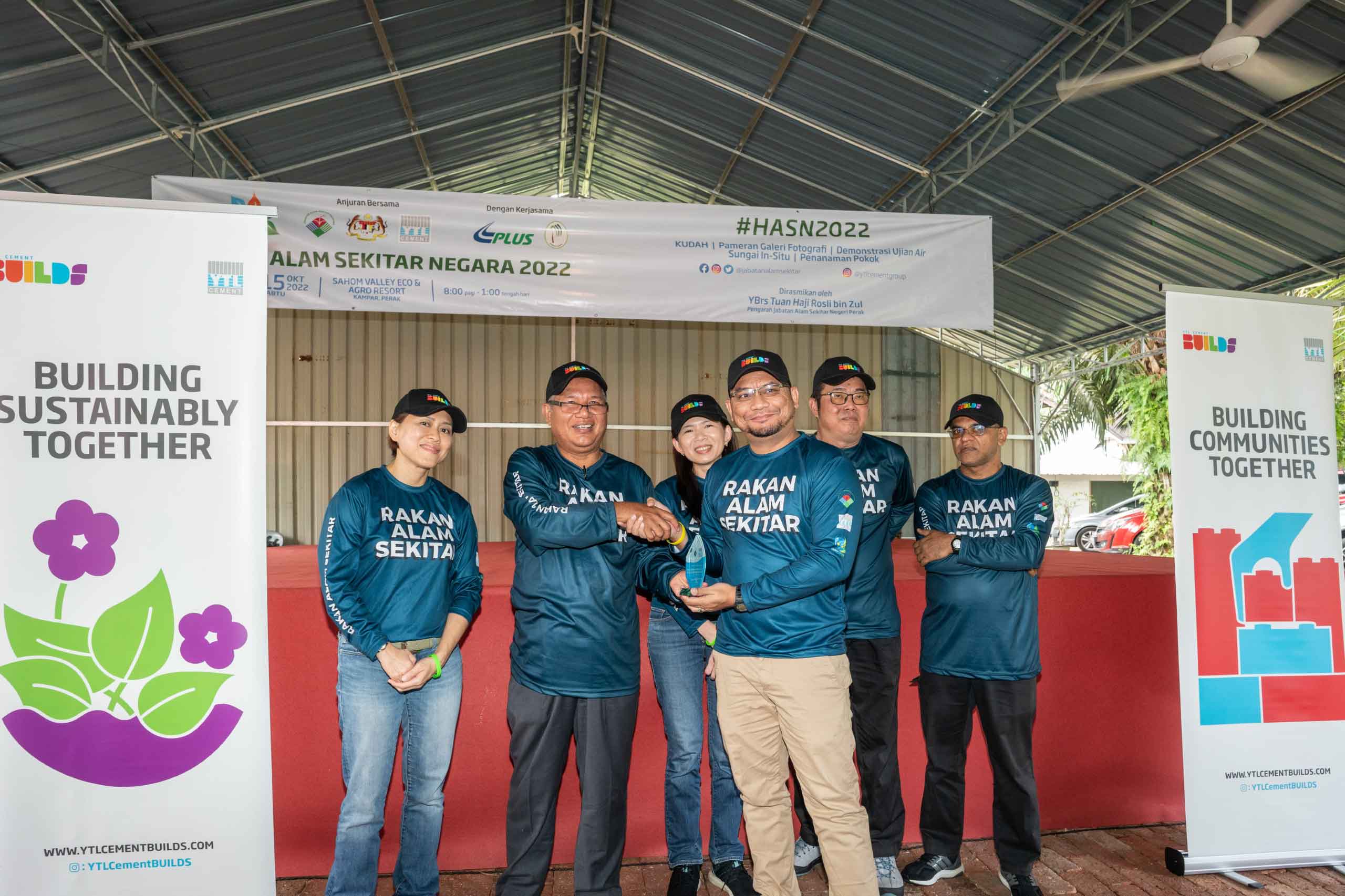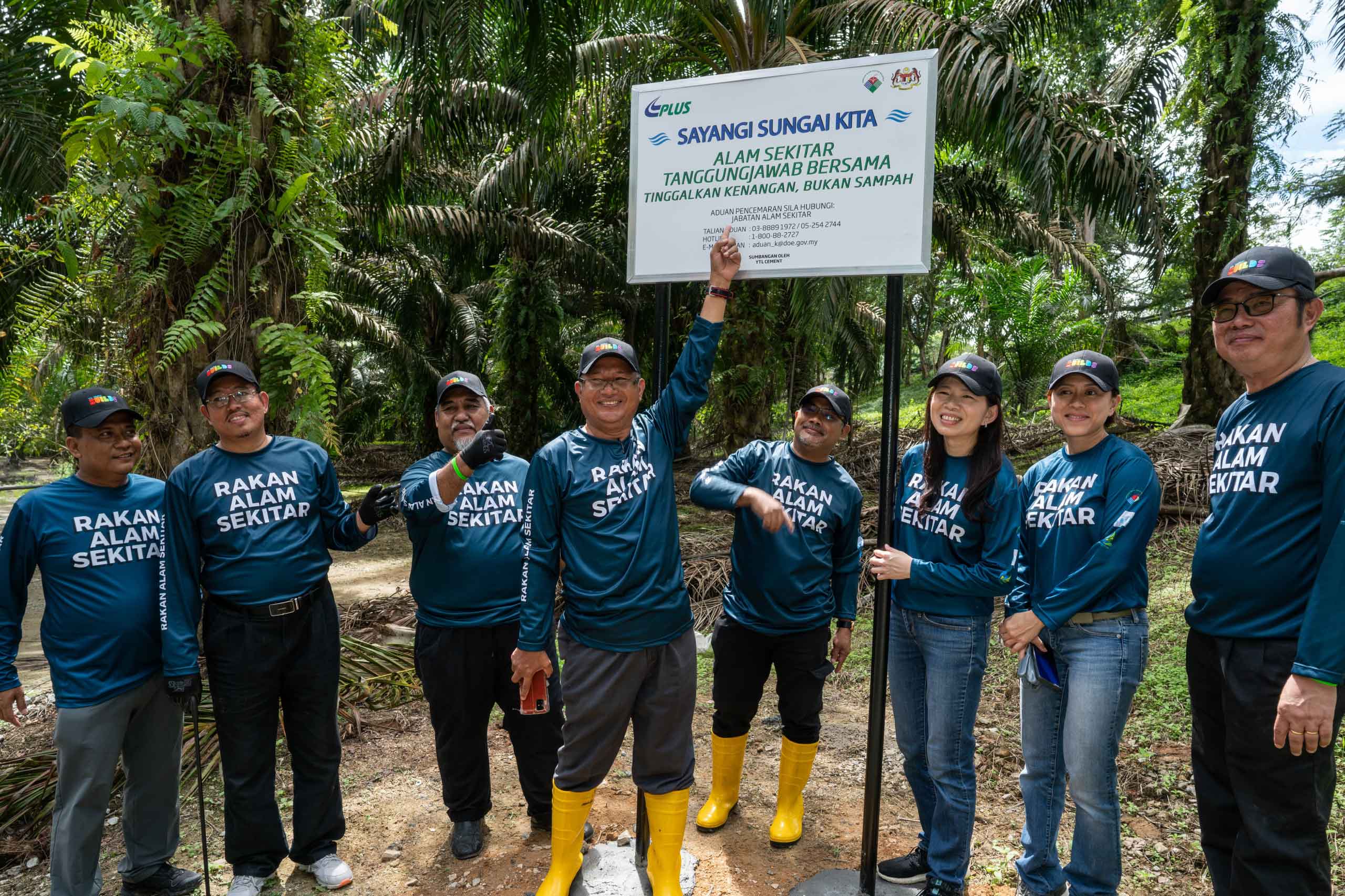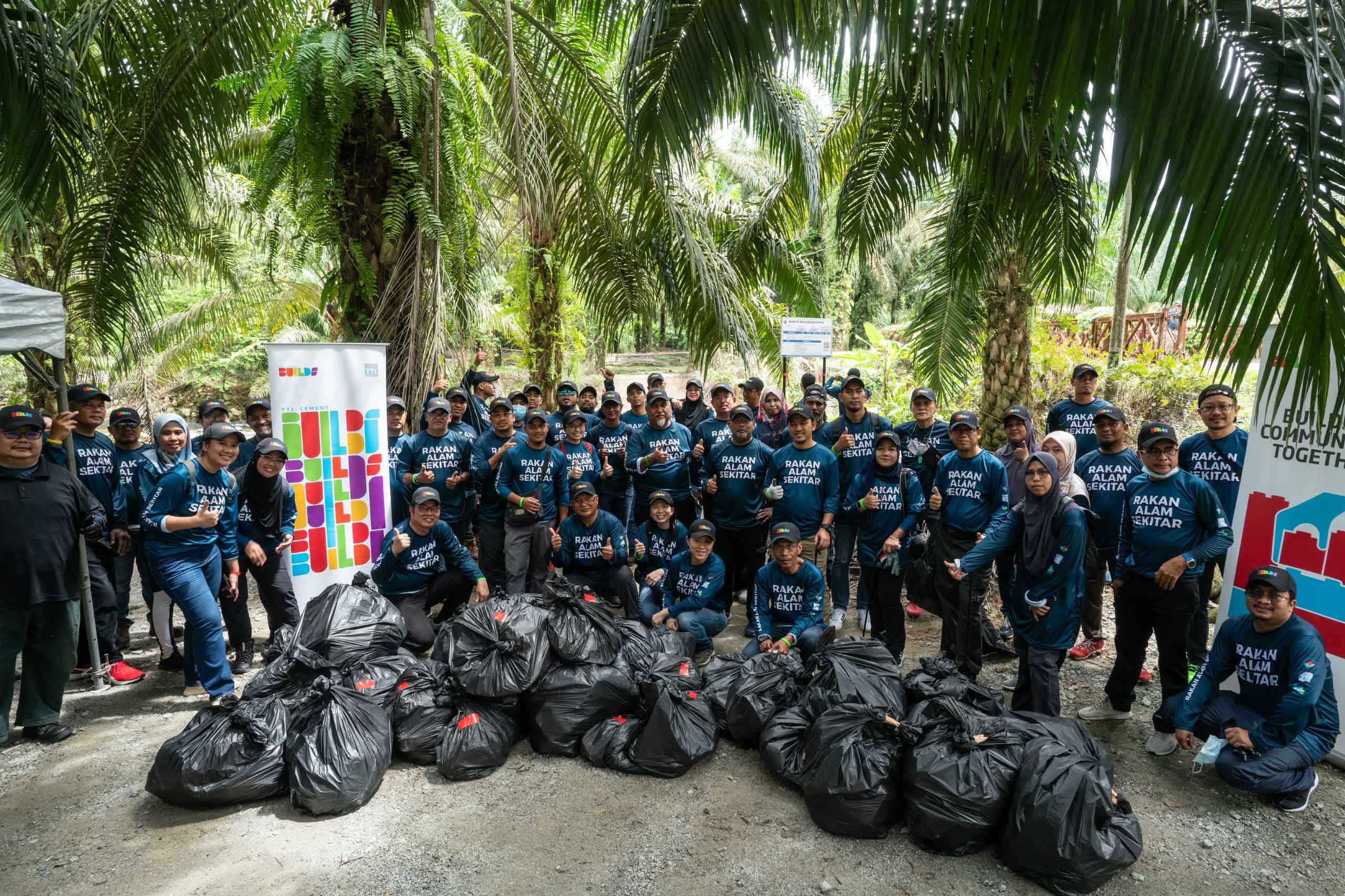 On 15 October 2022, BUILDS partnered with the Department of Environment Perak (DOE) to celebrate Hari Alam Sekitar Negara 2022. The event held in Sahom Valley, Kampar, Perak was also supported by the Department of Forestry Perak, PLUS Malaysia, and the communities of Sahom Valley.
80 volunteers from various agencies, including our colleagues from Perak Hanjoong Simen, Kanthan Plant, and Geo Alam Environmental collected more than 300kg of rubbish around Sahom Valley. The volunteers also managed to plant 100 tropical rainforest trees within the area, ran in-situ river water quality testing for Sungai Dipang, and installed three signages for public awareness. There was also a photo exhibition held during the event, showcasing the rich collection of biodiversity in Perak.
Hari Alam Sekitar Negara is a national celebration organised annually by DOE, which aims to enhance awareness and instill the love for the environment among communities.
The event in Sahom Valley is an extension of our Sustainability pillar and is part of our efforts in conserving the environment around us. Through Hari Alam Sekitar Negara, we hope to raise awareness among the public and encourage more people to appreciate and preserve the beauty of the environment around us.